Fernway
2019 | Brand Identity, Verbal Identity, Packaging, Naming
Lift-off for a startup travelwear brand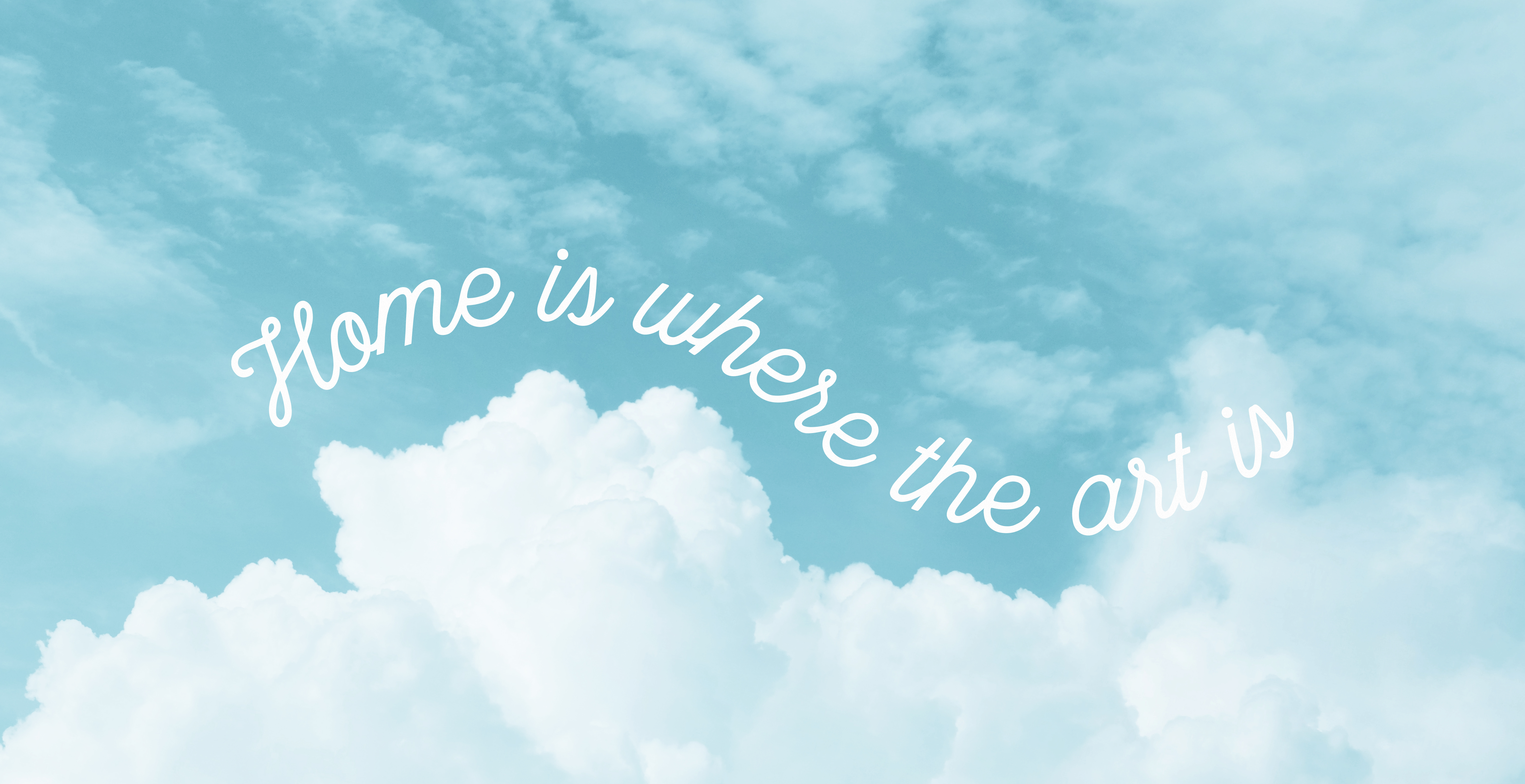 The Challenge
The team at Fernway had an idea: Stylish, comfortable and sustainable travelwear infused with art from cultures across the globe. They needed a playful and fresh brand identity that reflected the character of their travelwear product as it prepares for lift-off into the market.
The Approach
I established the Fernway brand entirely around movement. Inspiring a sense of motion into the logo, wordmark and typography to create a fun and refreshing narrative that invites people to take action.

The logo is a travelling line that bends, loops, and winds in reference to the path of an avid traveler. It combines the 'F' with the outline of a plane window and matches the italic angle of the wordmark to reference mobility.
Verbal Identity
Travel packing is filled with what if's and just in case's — Fernway exists to ensure people are prepared and ready to face their next adventure, and look great while doing it.

I established three brand principles for Fernway's tone of voice: Charming, human, and inspirational. Fernway is serious and committed to their mission but equally as confident and relaxed knowing that their products are made with the utmost attention to detail.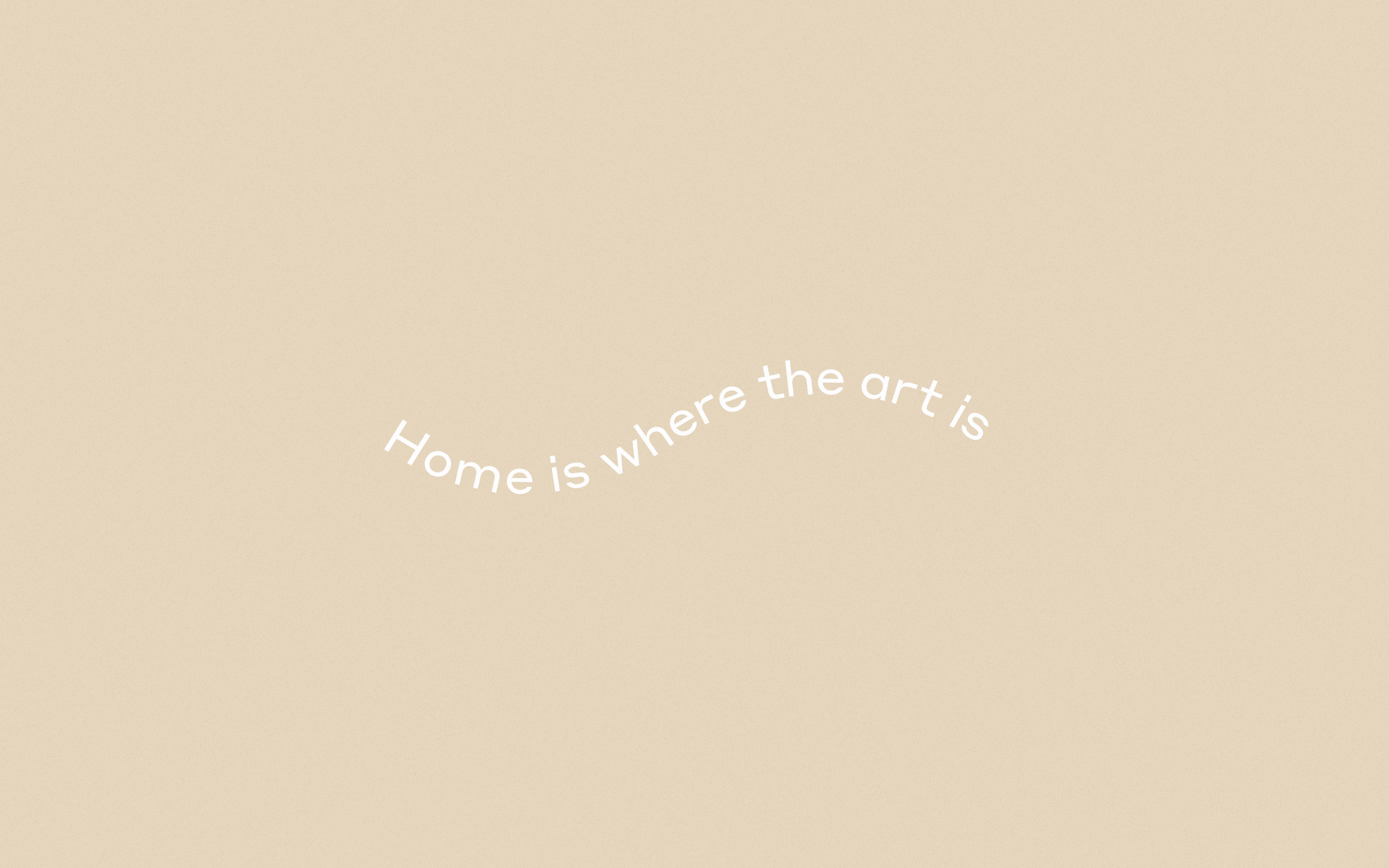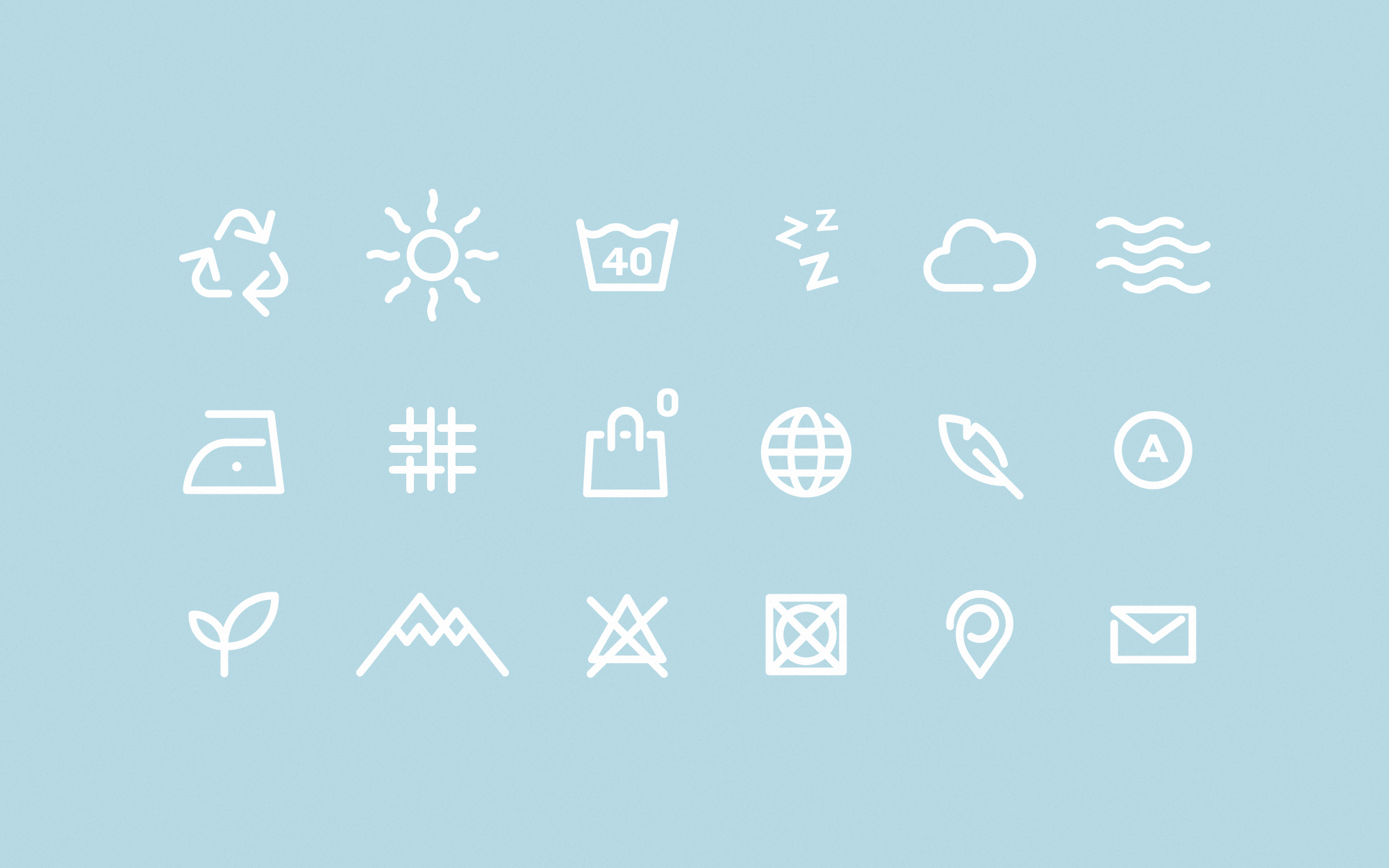 ︎ Back to Projects